Leadingpharm has Strategic Cooperated with Hillgene, Showing the New Mode of CXO Service!
Recently, the Leadingpharm-Hillgene Strategic Cooperation Signing Ceremony was successfully held in "the Future Medical and Health Leaders Forum and the Bio Innovators Academy Annual Meeting". Ms. Jiang Huixia who is the executive principal, founder and chairman of Bio Innovators Academy, Mr. He Ruyi who is trustee of Bio Innovators Academy, chief medical officer of RemeGen Biological and chief scientist of SDIC Medical Health, Ms. Gao Shijing who is phase 4 student of Bio Innovators Academy and president of Leadingpharm, and Mr Li Hongjian who is Phase 4 student of Bio Innovators Academy and chairman of Pregene, are present at the signing ceremony.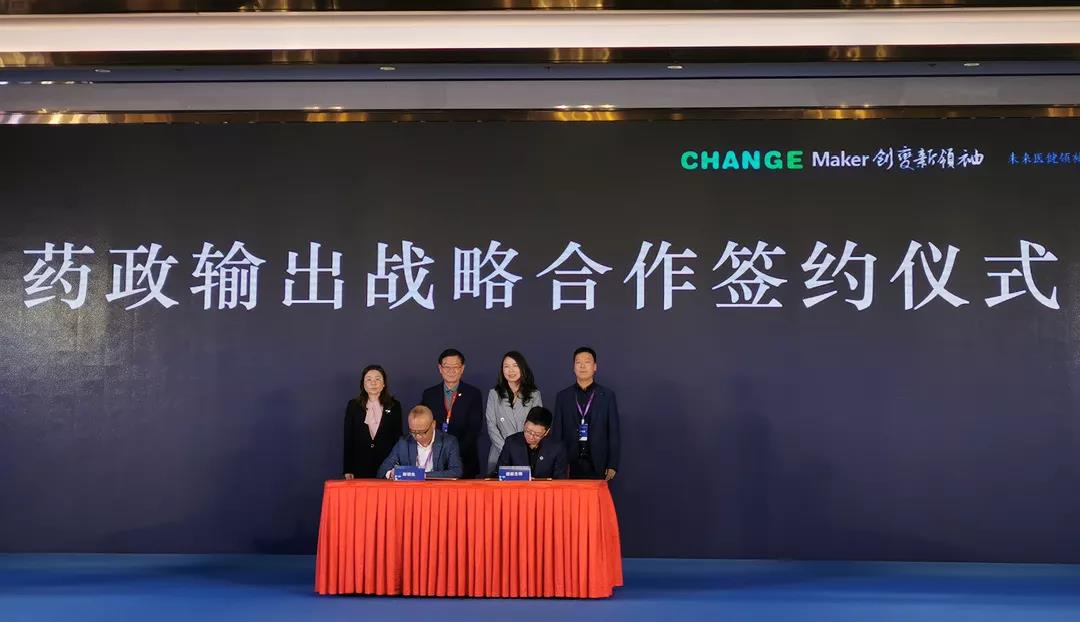 ▲Mr.Liu Kun, Executive Vice President of Leadingpharm, and Mr.Li Cha, General Manager of Hillgene, signed the contract on behalf of both sides.
---
Hillgene Biology
Hillgene Biology is a CDMO company that services for cell and gene therapy medicine with core industrial technology, which focus on Cell and Gene Therapy Medicine. It has set up several platforms to create an "expressway" from drug discovery to product delivery, including nucleic acid products process research platform, suspension serum-free virus culture platform and fully closed cell technology research platform. At present, the team has over 50 people, and all the businesses are showing a rapid development trend. In 2021, the orders have exceeded 100 million yuan.
---
Leadingpharm Medical Technology
Leadingpharm has focused on generic drug development and clinical research for 17 years. Based on the strong expert team, management advantages and consummate quality management system, it established a "CXO closed-loop system" which cover the entire industry chain of medical innovation research. Leadingpharm not only can provide research technology services, but also provide innovative company with drug-research-whole-life-cycle, including medical writing, QA/QC system construction, registration and a series quality management output, to help customers to fill innovation loopholes and realize the practical application of innovation.
Leadingpharm and Hillgene have gained high trust and established a good cooperative relationship for a long time. The two sides have carried out deep-depth cooperation in several area, involve top-level design, risk control, registration, and declaration. After the signing of strategic agreement, Leadingpharm will cooperate with Hillgene by the way of management output to comprehensively help Hillgene complete the management work with high quality.
This strategic agreement is an example of the management output in the drug-research-whole-life-cycle, and is also an advantages embodiment of the "CXO closed-loop system". With the CXO Platform Service Mode, we can meet the customer needs of technology units, match the service mode for any idea in the world, deeply empower innovative enterprises, and help the pharmaceutical industry achieve the development with more efficience and higher quality!
---
Future Medical Health Leaders Forum and Annual Meeting of Bio Innovators Academy
Recently, under the government guidance of Pingshan District, "the Future Medical Health Leaders Forum and the Annual Meeting of Bio Innovators Academy "was successfully held in Pingshan, Shenzhen, which is hosted by Bioclub and Bio Innovators Academy . This forum invited heavyweight guests, such as the leaders of Pingshan, scientists and entrepreneurs in the field of medical and health. On the main line of "Change Maker, Innovation and New Leaders", guests discussed the key elements of medical and health innovation, share the related innovation thinking, and freely talk about the experience. During the forum, participants jointly dedicated to write a "Growth Treasure Book" of Future Medical and Health with unique views, burning thoughts, Foresight and valuable experience.
-END-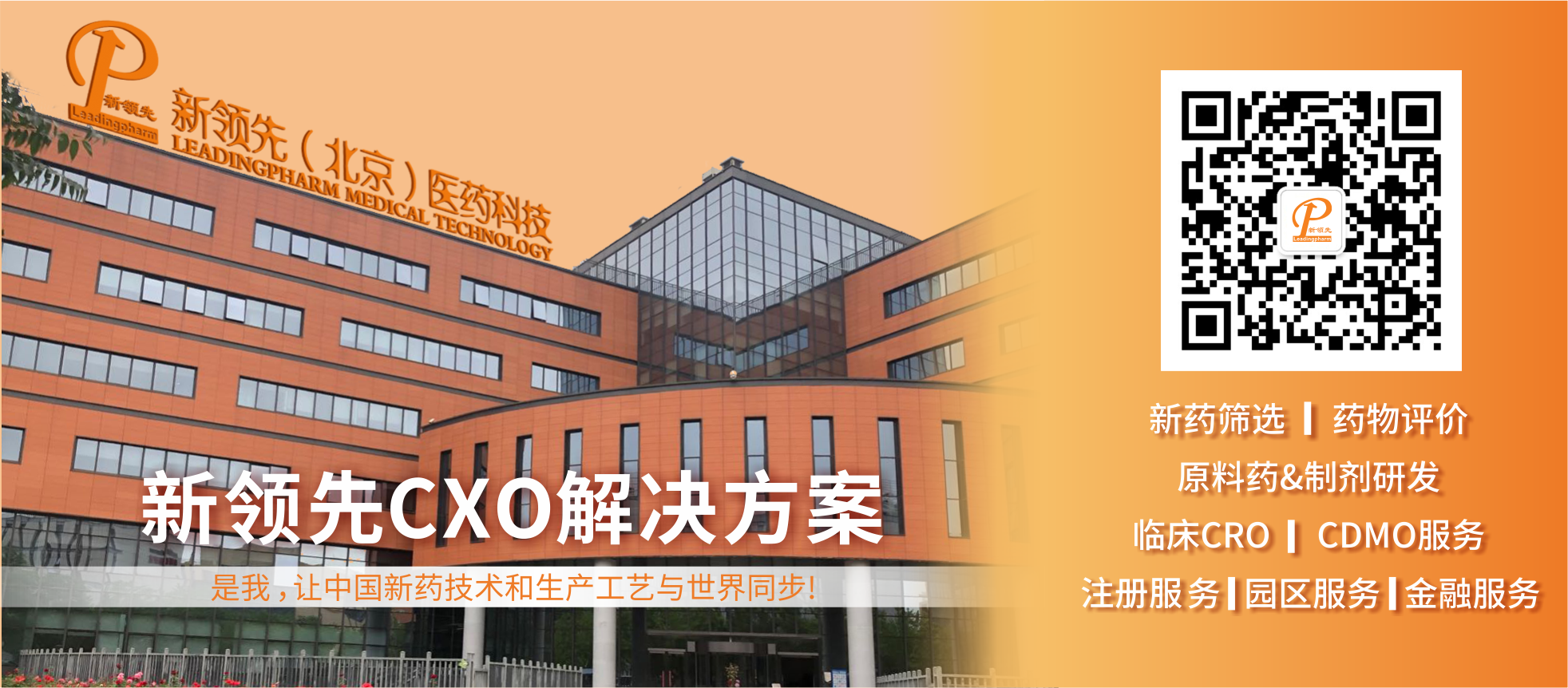 转载声明:未经本网或本网权利人授权,不得转载、摘编或利用其他方式使用上述作品。已经本网或本网权利人授权使用作品的,应在授权范围内使用,并注明"来源:新领先医药科技"。