Leadingpharm Strategic Cooperated with China Certification & Inspection (Group)., Ltd, Looking for In-depth Co-Development in Medical Analysis and Testing
On December 7, 2021, Leadingpharm and China Certification & Inspection (Group)Co . , Ltd .(CCIC) signed a strategic cooperation agreement. The two sides will give full play to their respective resources and technical advantages, conduct in-depth cooperation in the field of pharmaceutical analysis and testing, and jointly build a public service platform for testing and evaluation of health product. Mr. Wallace Tao, Chairman of Leadingpharm, Mr.Yaodong Yan, Vice President of Leadingpharm, Mr.Rong Lu, Chairman and General Manager of Investment Center of CCIC, Vice-general Manager Mr.Wenbo Jiang, Mr.Yongsheng Dong and other leaders attended the ceremony.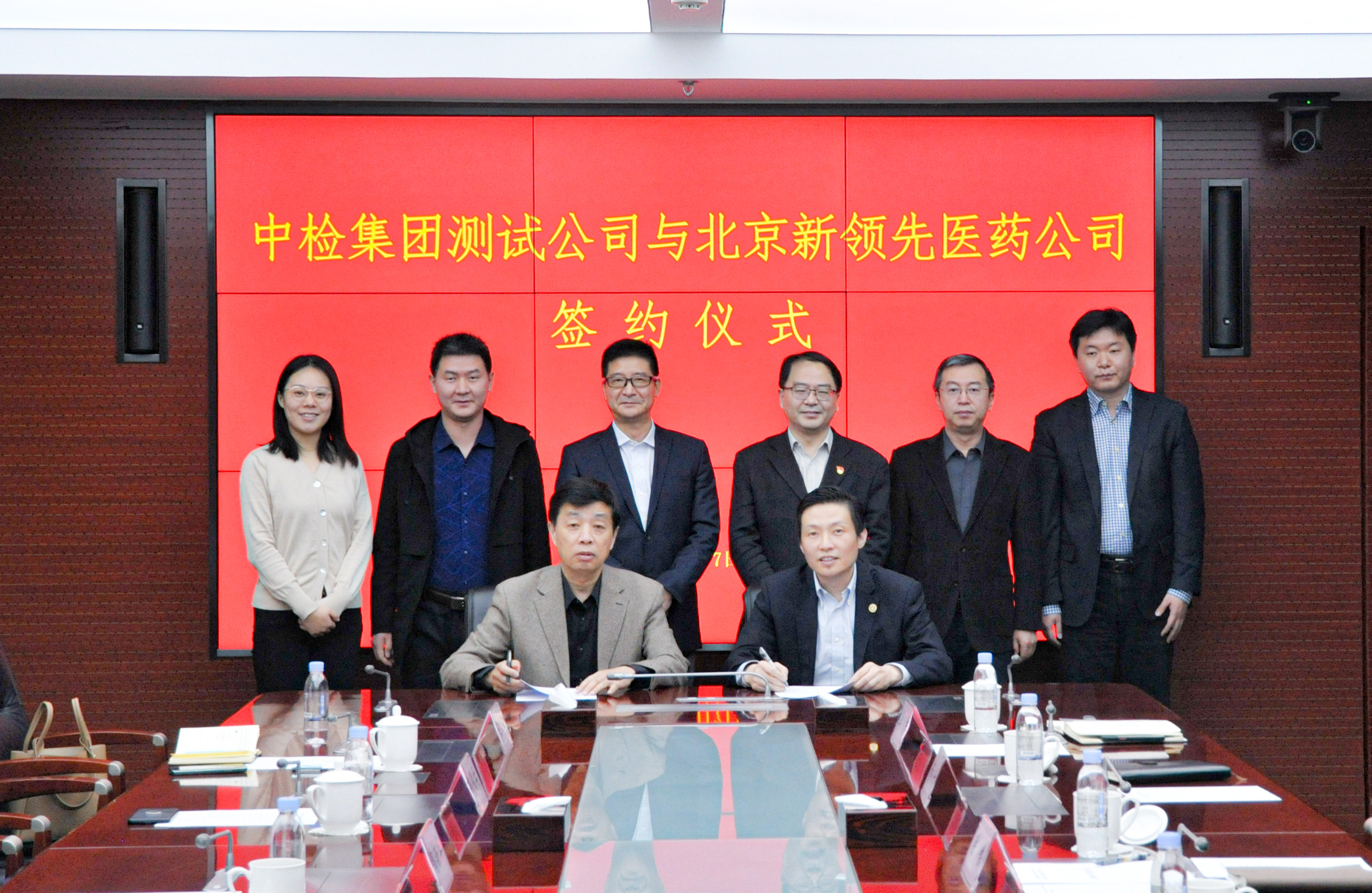 Chairman Rong Lu said that the development prospects of the biomedical field are broad, CCIC has been hoping to enter the field of biomedical testing. Leadingpharm has a profound accumulation in this field. They hope that with this cooperation, they can complement each other's advantages, jointly grow bigger and stronger, and build a model of cooperation in the field of biomedical testing with Leadingpharm.

Chairman Wallace Tao said that in recent years, with the continuous progress of China's pharmaceutical industry, the requirements of the pharmaceutical testing industry for public testing platform certification have gradually increased. In addition to equipment and hardware, there are higher requirements for technology and operation management. CCIC has a strong influence in various industries and in various fields, Leadingpharm together with CCLC, actively respond to general secretary, will strengthen the construction of independent intellectual property rights, participate in the pharmaceutical industry testing standards and the development of testing methods, take the road of independent innovation, make due contribution to the strategy of science and technology power!

The two sides made in-depth discussion on the future strategic deployment and cooperation prospects. We believe that with the deepening of cooperation, the two sides will give full play to the technical advantages of Leadingpharm in the field of medical research and management experience of CCIC in the testing industry, as well as the rich resources. And co-build the public service platform of product testing evaluation of health, help the development of China's Great Health Cause!


China Certification & Inspection (Group)Co., Ltd .(CCIC)
CCIC is the central enterprise managed by the SASAC, with inspection, appraisal, certification and testing as the main business of comprehensive quality service institutions. Their testing company is one of the three major business platforms, undertake the functions of the inspection group investment center, laboratory management and ecological environment product line operation.
Beijing Leadingpharm
Leadingpharm is a high-tech company providing pharmaceutical pre-clinical research, clinical CRO, CDMO, project evaluation and other services in the whole industrial chain of pharmaceutical research for global partners. Leadingpharm has rich experience in drug testing and analysis, highly professional technical team, perfect quality management system, good performance and brand reputation.

-END-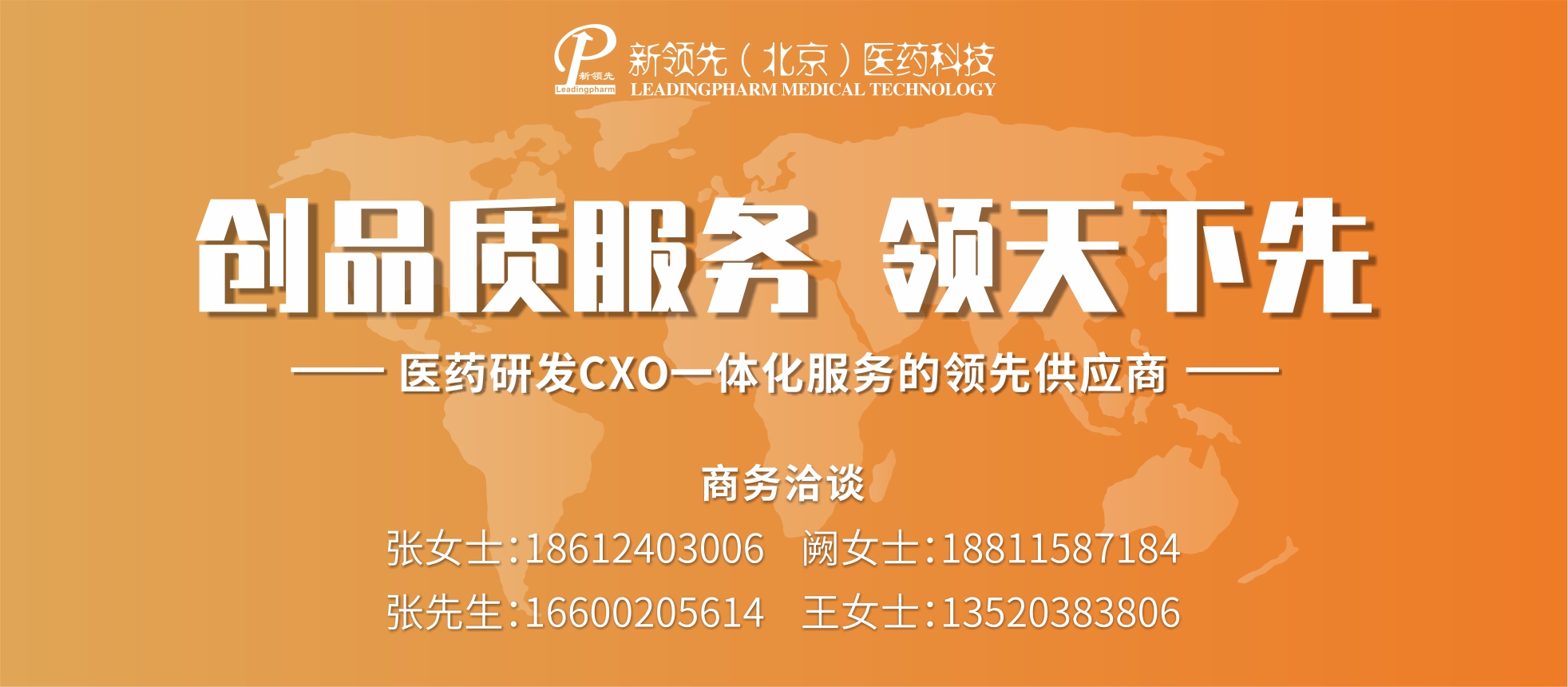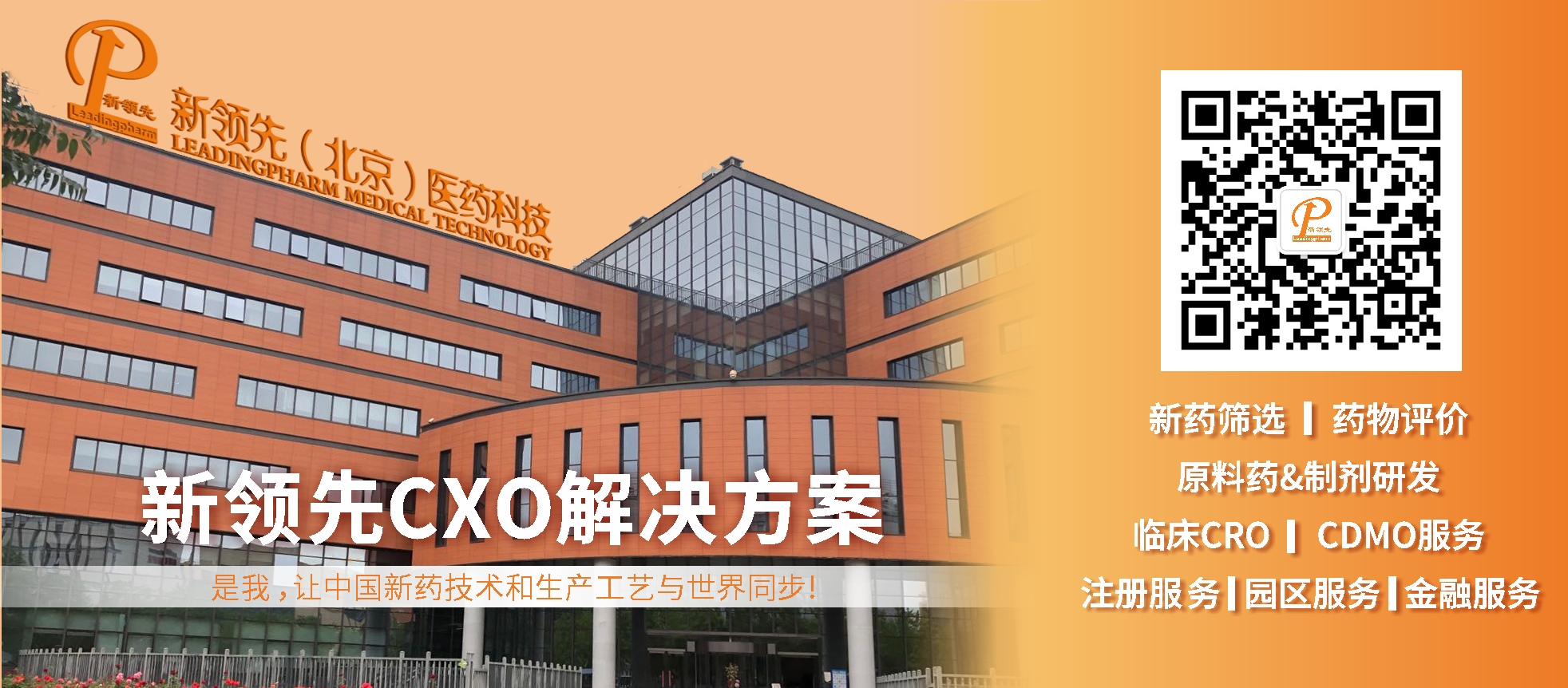 转载声明:未经本网或本网权利人授权,不得转载、摘编或利用其他方式使用上述作品。已经本网或本网权利人授权使用作品的,应在授权范围内使用,并注明"来源:新领先医药科技"。