The pharmaceutical R&D section is located in Zhongguancun High-tech Park. It has a 9,000 square meter R&D laboratory, equipped with production and testing equipment that supports the verification stage from laboratory to pilot test. The main equipment includes synthesis reactor, rotary evaporator, preparative chromatography, wet (dry) granulator, multifunctional fluidized bed, capsule filling machine, coating machine (enteric-coated tablet coating), extrusion spheronizer, and various Types of tablet press, capsule filter, micro-jet nano-homogenizer, ampoule melting and sealing machine, humid heat sterilization cabinet, sterile isolator, blow-fill-sealing (BFS) integrated machine, freeze dryer, liquid mixing tank, breathing Simulator, medicinal multi-stage impactor (NGI); Analysis and testing equipment includes more than 150 HPLC, 50 dissolution apparatus, 20 large precision instruments such as UPLC, GC/GC-MS, LC-MS, ICP-MS and TGA.
20Years

Pharmacy research for drug registration has nearly 20 years of research and development experience

400Projects

Completed more than 400 drugs R&D projects

200Projects

Undertaken nearly 200 consistency evaluation projects
The scope of services includes:
01

Research on the synthesis process of API

02

Research on formulation and technology

03

Drug quality research and method verification

04

Impurity customization

05

Special substance detection

06

Packaging material compatibility research

07

Registration risk assessment and application data writing
Pharmaceutical R&D project management mode: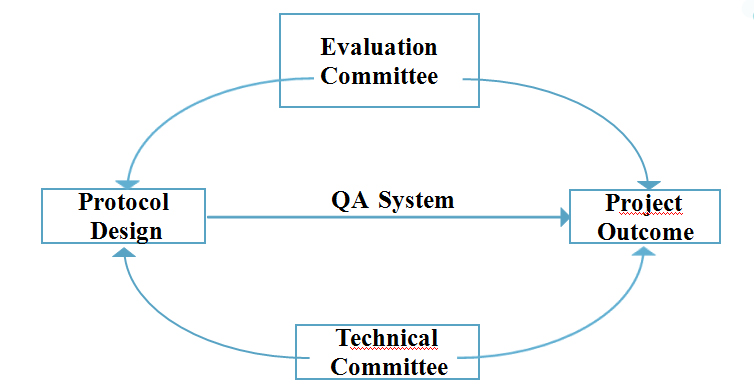 ① Conference Management Center: According to the characteristics of the project, experts from inside and outside the company will set up an expert group to check each key node of the project according to the guiding principles and the company's standards, strengthen the whole process control of the project to ensure the smooth application of the project.
② Technical Committee: Organize and solve technical problems. In response to important technical problems encountered in the project development process, the technical committee organized a team of experts from the company to provide technical support to solve technical problems and ensure the smooth development of the project.
③ QA:In the whole process of project research and development, conduct normative inspection of the site and documents to ensure the reliability and standardization of experimental data and the high-quality pass of on-site inspections.