Strategic Cooperation | | Leadingpharm, Liansheng Pharmaceutical and Logan Instrument Reached Strategic Cooperation to Jointly Build an Advantage Platform of Transdermal Drug Delivery Preparations !
On the morning of May 27th, the signing ceremony of strategic cooperation between Leadingpharm, Liansheng Pharmaceutical and Logan Instruments was successfully held. All parties will give full play to their own advantages in technology, industry and equipment, jointly build an advantage platform of transdermal drug delivery preparations, improve industry standards and promote the development of China's pharmaceutical industry.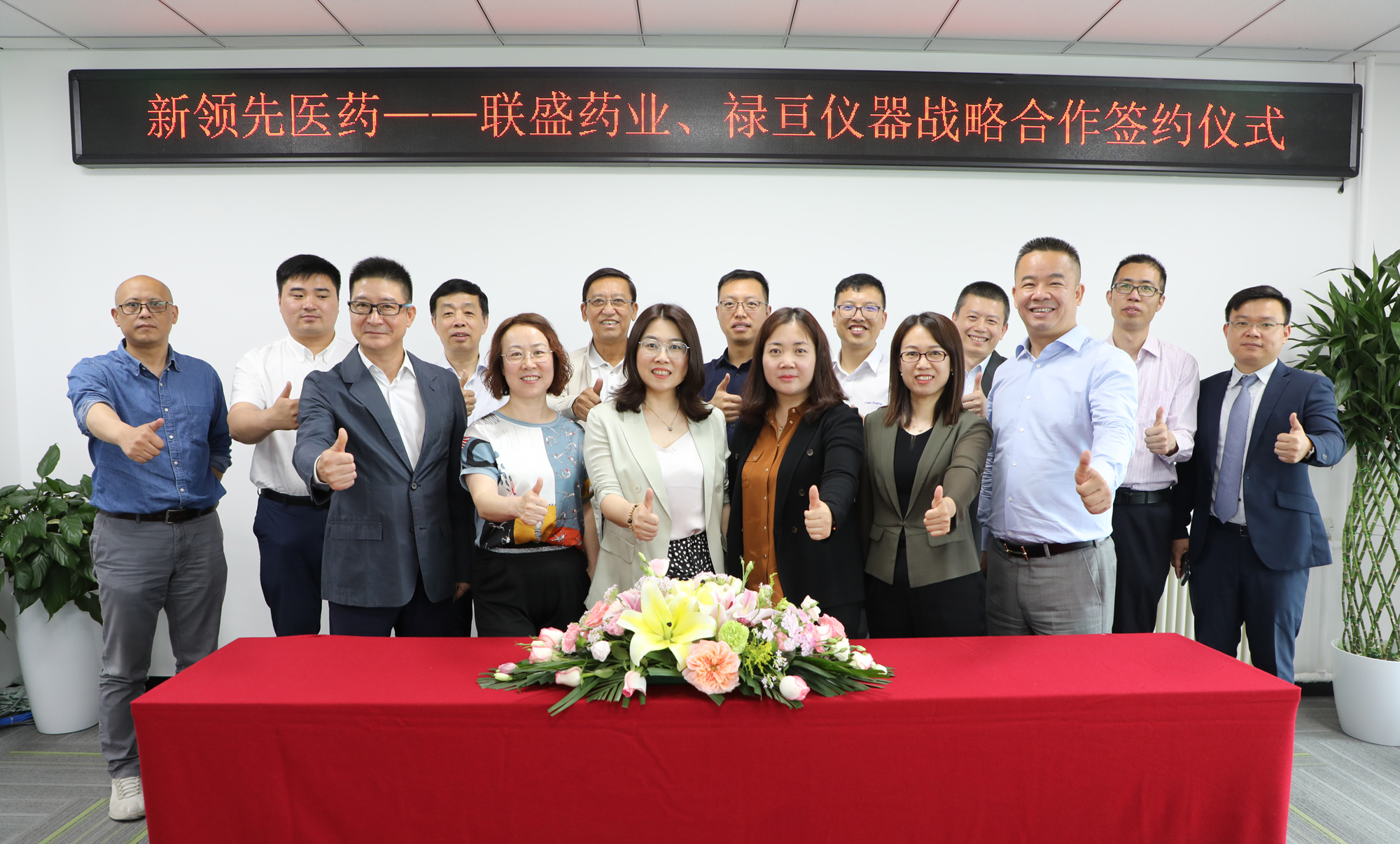 Mr. Tao Xinhua, Chairman of Beijing Leadingpharm, Ms. Gao Shijing, President, Mr. Yan Yaodong, Assistant President, Ms. Zhang Yan, Assistant President and Director of Technical Marketing Department, and Mr. Zhu Haobin, Director of Medical Department, Mr. Wang Hongfeng, Chairman of Liansheng Pharmaceutical, Ms. Li Ailing, Vice President, Mr. Liu Wei, Director of R & D, and Mr. Hong Changda, Director of Marketing Department, Mr. Liang Xiaojing, Project Director of Lugen Instrument Asia Pacific, Mr. Xie Kaiping, Operation Director of Hong Kong Louis Enterprise, Mr. Chen Zhuangzhi and Account Manager, Mr. Xu Xuezeng,, The special guests, Mr. Wang Zhiguang, Secretary General of Pharmaceutical Chamber of Commerce of All-China Federation of Industry and Commerce, and Ms. Lv Donghong, deputy director of All-China Federation of Industry and Commerce Medical & Pharmaceutical Industry Chamber attended the ceremony.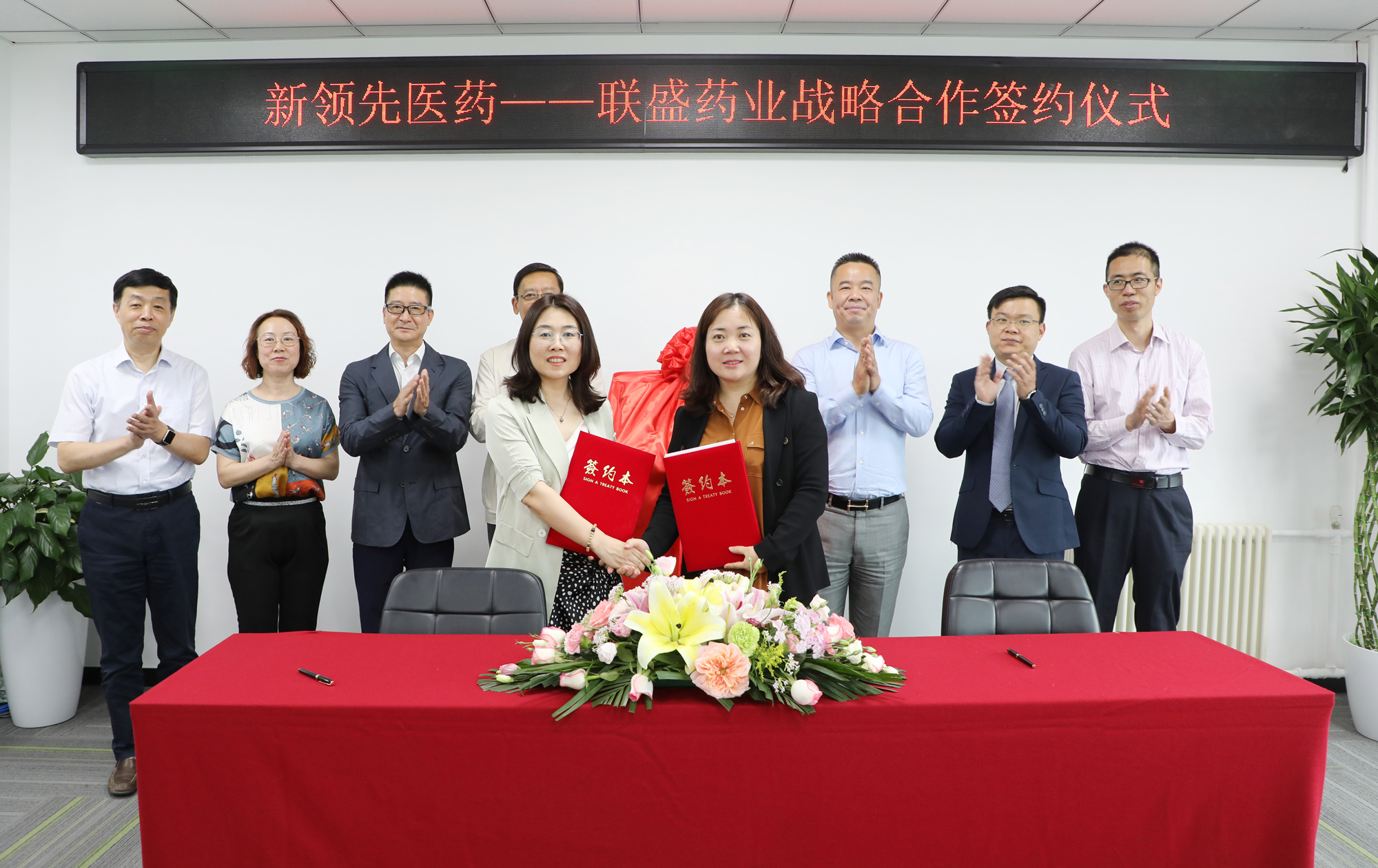 ▲ Beijing Leadingpharm signed a strategic cooperation agreement with Guizhou Liansheng


▲ Beijing Leadingpharm signed a strategic cooperation agreement with Logan Instrument and Equipment

Beijing Leadingpharm
Beijing Leadingpharm has professional drug research and development and clinical technical service team. After 16 years of accumulation, Leadingpharm has a lot of drug research and development experience and registration experience, developed into pharmaceutical research and development leading enterprises, while integrating resources to build the Leadingpharm CXO Whole Industry Chain Service System, established the intestinal solution, high-end liquid preparations, inhalation preparations, percutaneous administration preparation and other high-end preparation research and development platform, which can provide customers with technical services of the whole life cycle.

Guizhou Liansheng
Guizhou Liansheng is comprehensive enterprise and a collection of production, research and development, sales. It has 5 holding subsidiary, 8 production line with GMP certification covering capsules, tablets, granules, wall broken drinking pieces, patches, paste, and so on, and has a strong demand for generic drugs, new drug projects, import projects, clinical projects and other projects with technical advantages .

Logan Instrument and Equipment (Shanghai)
Logan Instrument and Equipment (Shanghai) is one of the main suppliers of drug dissolution and skin diffusion system in the pharmaceutical industry, and has always been committed to the research and development, design, production, sales and service integration of drug dissolution automation system and skin diffusion system. It has now obtained several patented technologies and several software rights. The company's products have been used by many pharmaceutical companies around the world for nearly 30 years. Adhering to the concept of fine design products, starting from the aim of serving the needs of enterprises, provides drug inspection instruments with high technology, excellent quality and reasonable price, as well as scientific and reasonable solution methods to companies in China.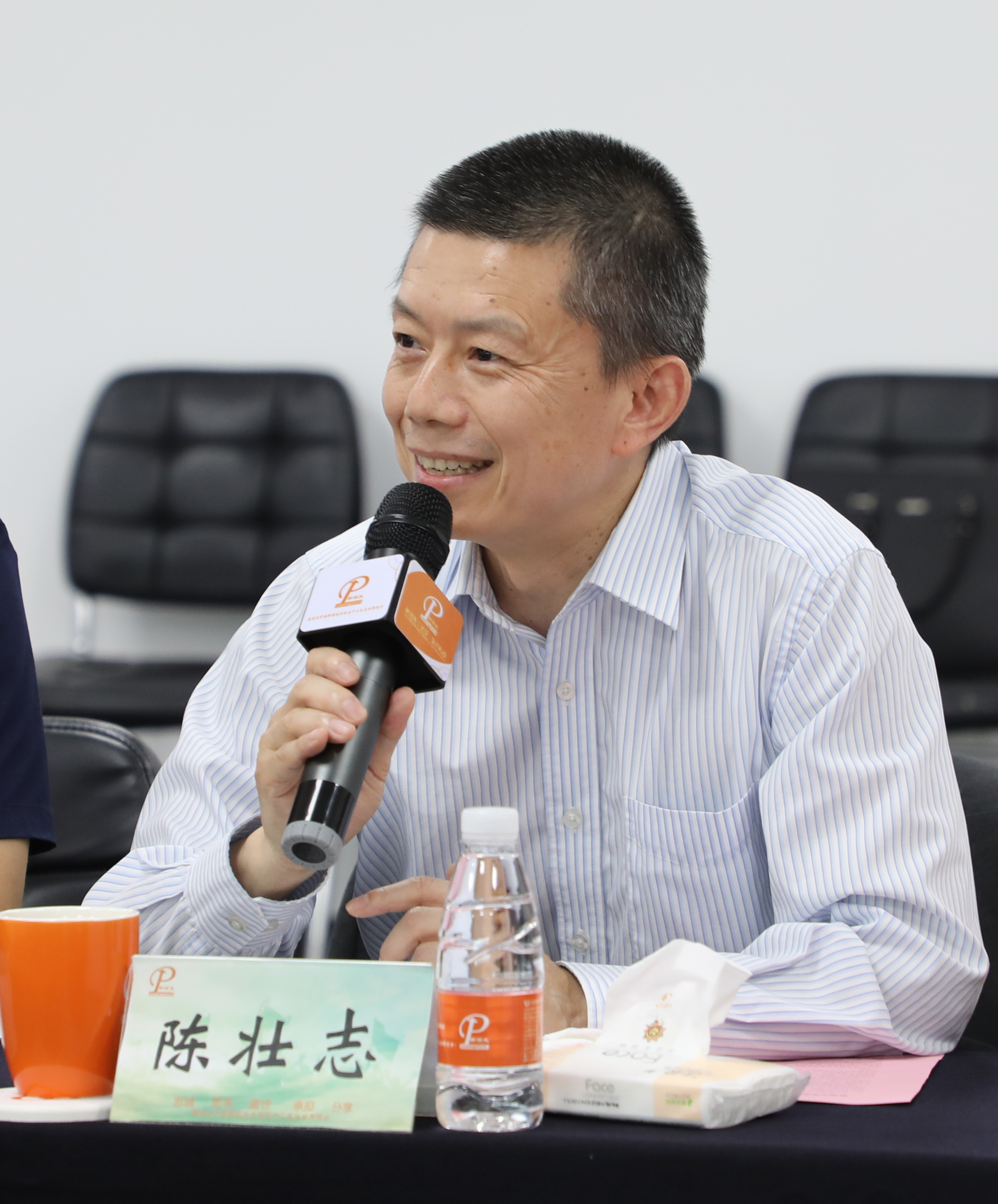 Chairman Tao Xinhua said, today is very lucky to invite secretary Wang Zhiguang and deputy director Lyu Donghong to witness the cooperation between the three parties. Both Leadingpharm and Liansheng are vice president units of the Pharmaceutical Chamber of Commerce, Logan is also a member of Pharmaceutical Chamber of Commerce. Supported by the pharmaceutical chamber of commerce of thousands of member units, we are full of confidence in the cooperation prospects of the three parties. The next ten years are the golden decade for the development of China 's pharmaceutical industry, hope we can jointly build the percutaneous drug preparation platform into a strategic platform, and push China' s pharmaceutical industry to a new level!

Wang Hongfeng chairman said, the mission, vision and values of Liansheng and Leadingpharm are very similar, the strategic cooperation will not only develop one or two products, but focus on the whole industry layout, produce more quality medicine continuously by deep cooperation, help the development of the industry, and make all the Chinese people can benefit from it.

A leader from Logan said that Logan can not only provide advanced equipment, but also have a strong technical team, which can provide a strong guarantee for their strategic partners. He wished the strategic cooperation a complete success and also hope that he can continue to expand the breadth and depth of cooperation in the future, and jointly contribute to the development of China's pharmaceutical industry!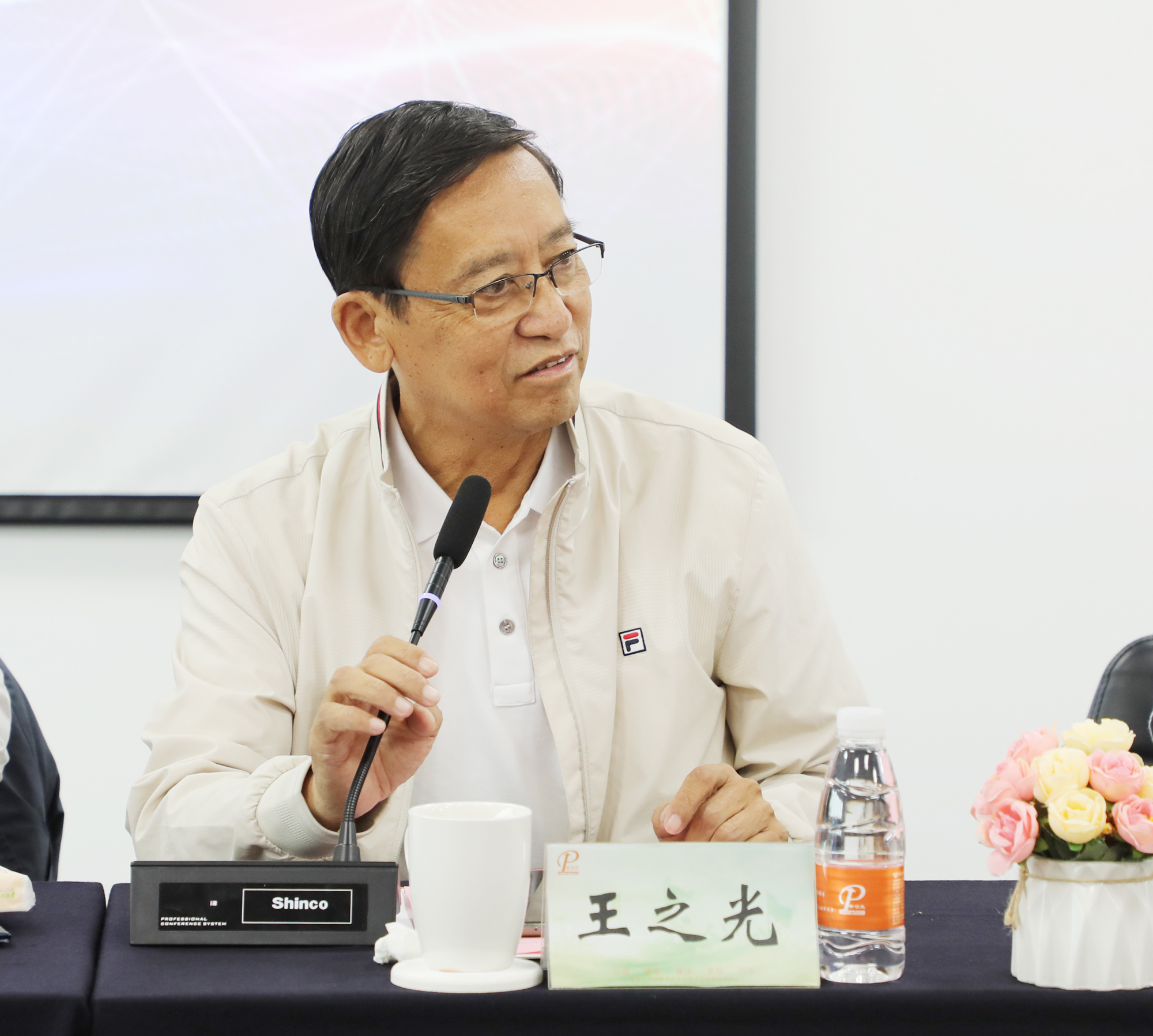 Secretary General Wang Zhiguang pointed out in his speech that since the establishment of the Pharmaceutical Chamber of Commerce, it has been committed to doing practical things for enterprises and become a bridge of communication and cooperation between enterprises. He was pleased to witness the strategic cooperation between the two vice presidents of the Pharmaceutical Chamber of Commerce, and also witness the successful integration between pharmaceutical research and development and the industry. On behalf of the Pharmaceutical Chamber of Commerce, he congratulated on the success of the signing and wished the cooperation of all parties in the future could produce fruitful results.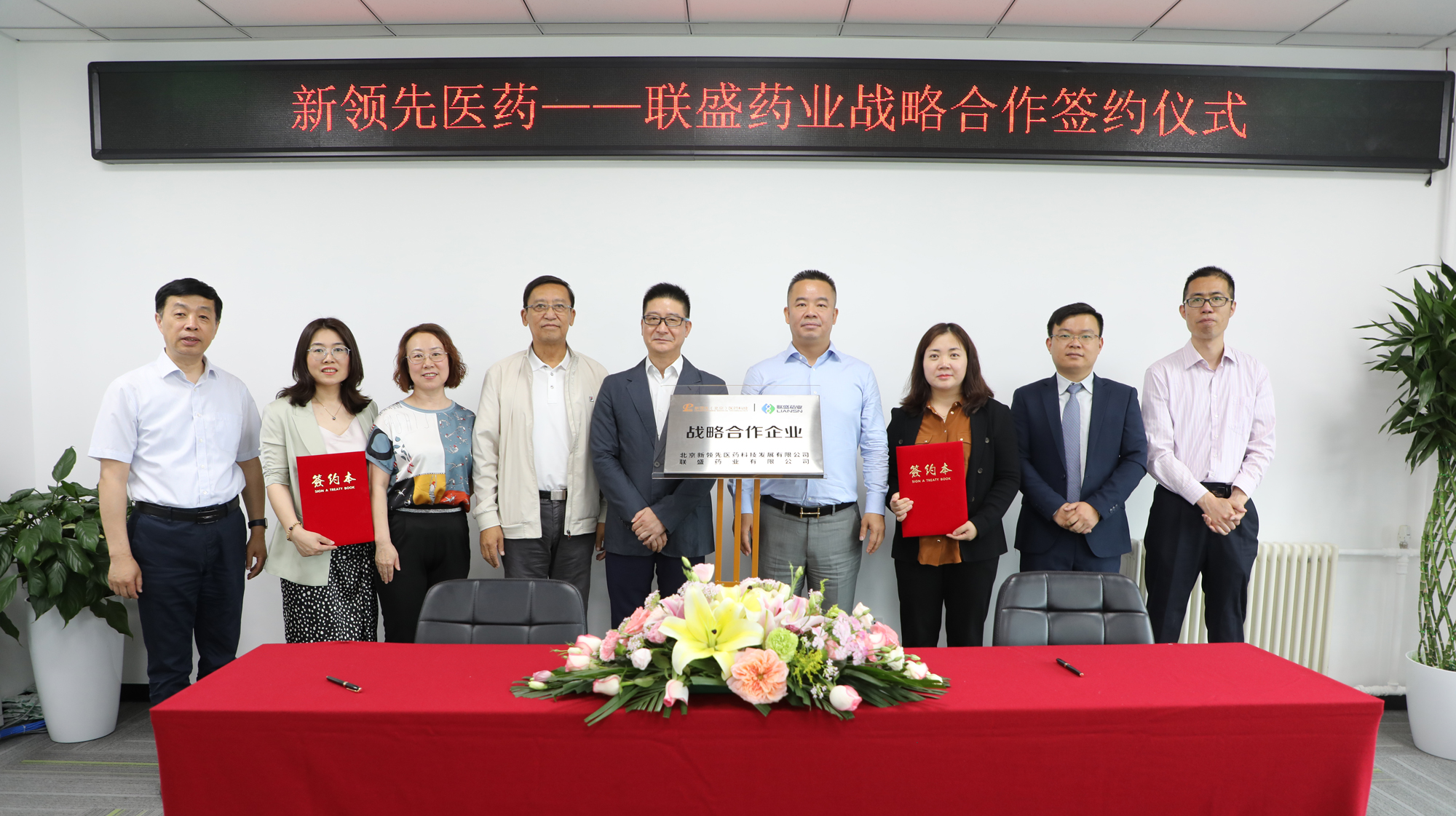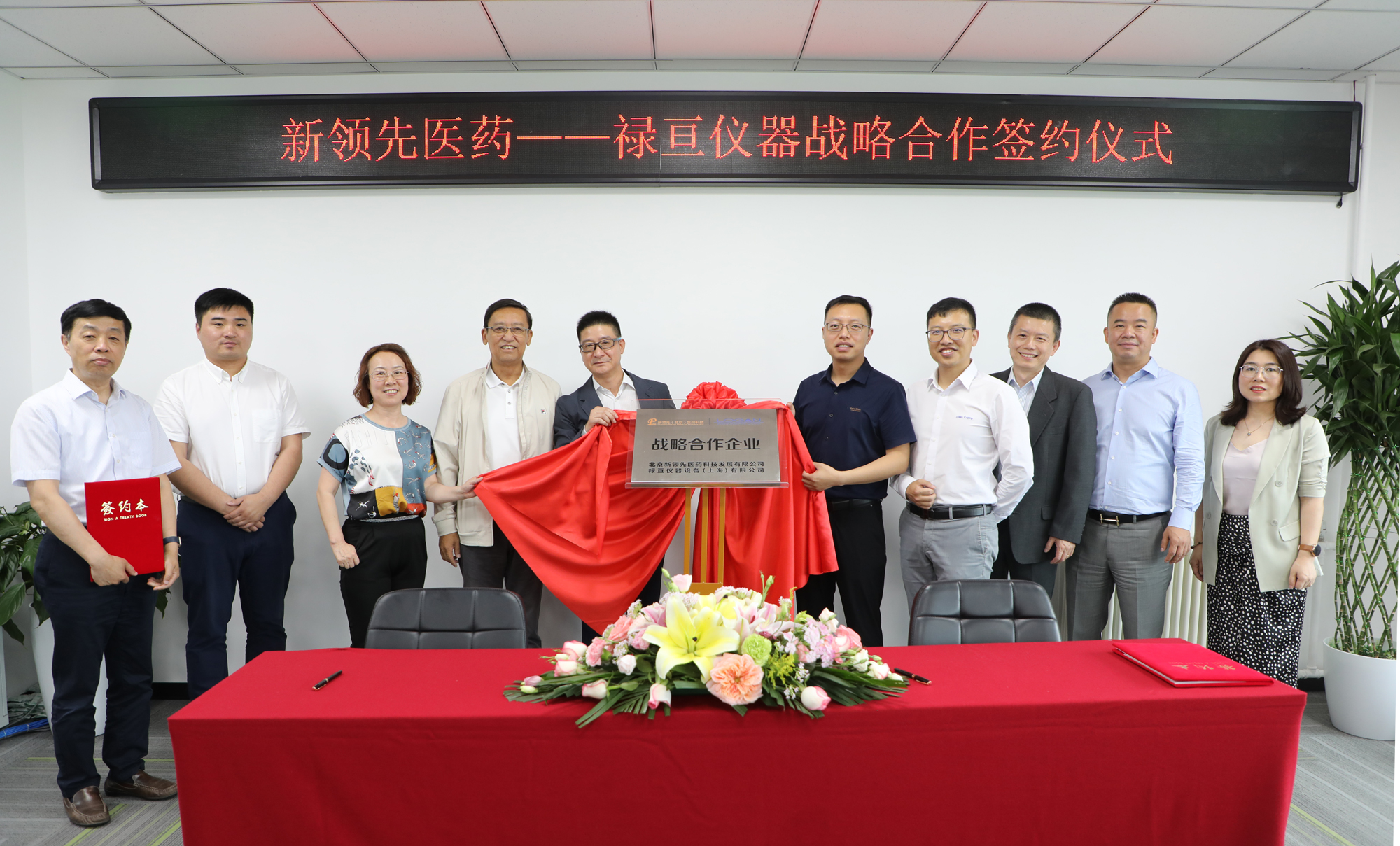 By this strategic cooperation, all parties will work together to build an industry-leading percutaneous drug preparation platform, jointly carry out scientific research, break through technical barriers, achieve win-win development, help the development of China's medical and health industry in an all-round way, and achieve the Healthy China Dream!

-END-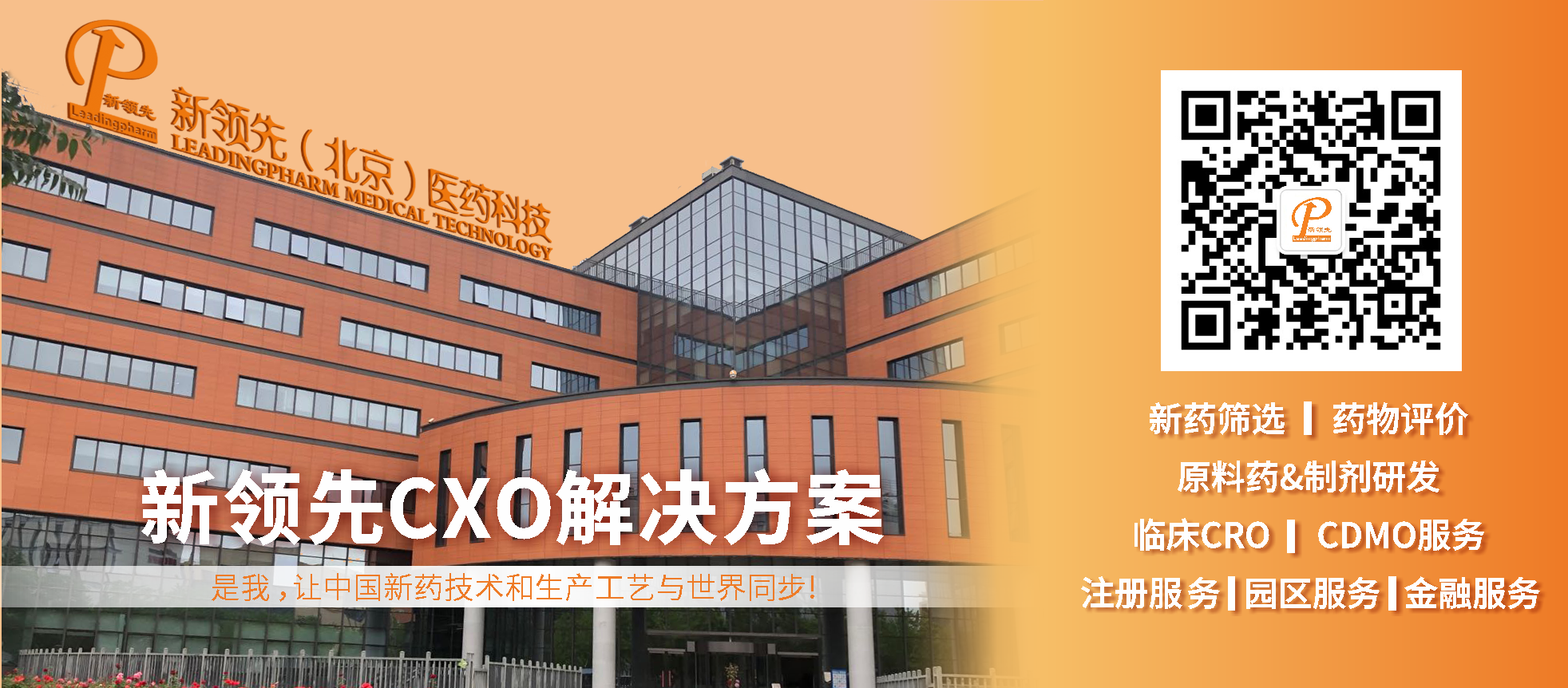 转载声明:未经本网或本网权利人授权,不得转载、摘编或利用其他方式使用上述作品。已经本网或本网权利人授权使用作品的,应在授权范围内使用,并注明"来源:新领先医药科技"。